Top European promotion Cage Warriors are expanding and has the United States, Mexico and Australia in their sights.
CEO Graham Boylan (pictured below) revealed the promotion's plans during a post-fight scrum after their 'Super Saturday' event over the weekend. When questioned if Cage Warriors were looking outside Europe Boyland said: "We will be in the States by the end of the year. We've got Mexico lined-up, Australia and all the usual places we have on the world schedule already. The plan is moving forward we'll be hitting two shows in every country that we go to. So 2015 we'll be hitting 24 shows."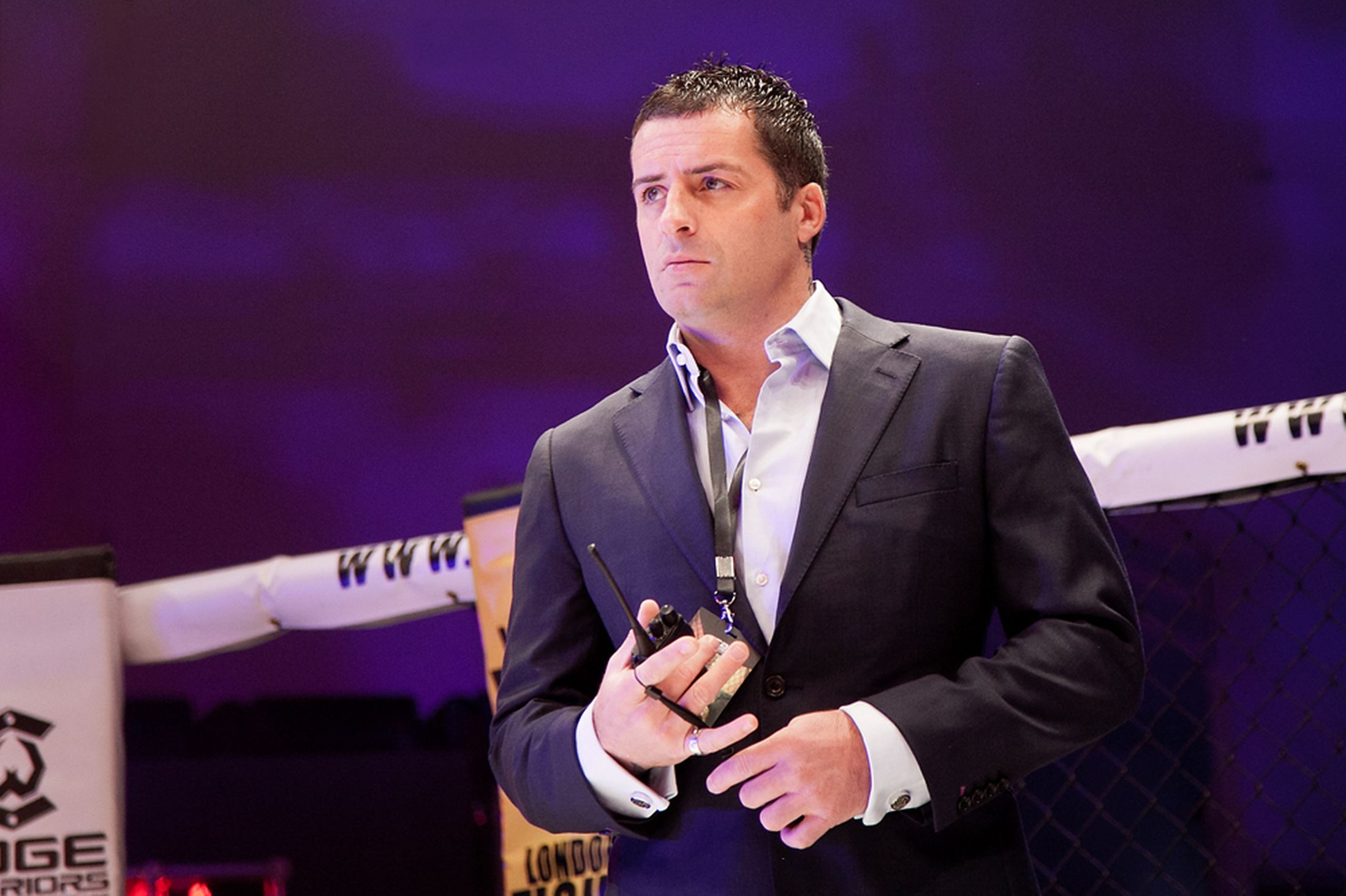 Cage Warriors did one show in America in 2008 however that was during the old regime. During the 'Boylan Era' the promotion has travelled throughout Europe and the Middle East putting an more constant and quality shows. In 2013 they held 14 shows in eight different countries and already this year the numbers are 8 shows in five countries with the numbers expected to eclipse that of last years.
With the planned international expansion Boylan also said that they will be looking to expand their roster to bring in some more international talent: "We'll be bringing in a lot more international fighters. I think right now Cage Warriors is one the biggest promotions in regards to activity and schedule. I think it is something like 180 exclusively signed fighters on the roster right now so we will be adding to that."
You can watch the full post-fight scrum below thanks to our friends over at MMAPlus.