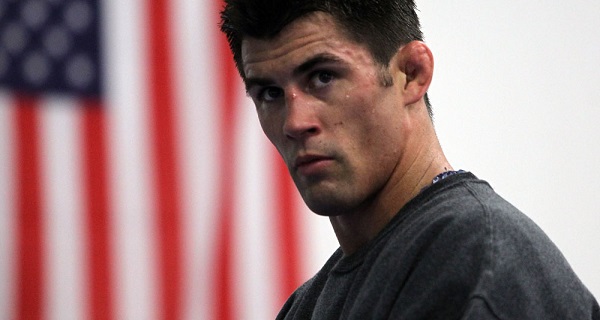 The UFC always go that extra mile for their annual Super Bowl weekend show and the next one is no exception as they have scheduled no one but two championship bouts!
Jose Aldo (23-1) is set to defend his title against the exciting Ricardo Lamas (13-2). The two Brazilians are both undefeated in the UFC with Aldo going 5-0 since arriving in April 2011 and Lamas going 4-0 after arriving in June of the same year. Both fighters were brought over from the WEC but it was Aldo who had the more successful time there posting an 8-0 record and capturing the featherweight title.
The other title fight is a massive unification bout between Dominick Cruz (19-1) and Renan Barao (31-1). Cruz was the WEC bantamweight champ and was upgraded to the UFC champ when the two companies joined. But he has been out of action since October 2011 due to ACL injuries and has been tentatively on the comeback trail since then suffering a couple of setbacks on the way. Barao in the meantime won the interim-bantamweight title defeating Urijah Faber and has made three successful defences since.
UFC 169 takes place on February 1st in New Jersey right down the road from the Super Bowl venue which takes place the very next day!